Rory On $10M FedEx Bonus: "That amount of money doesn't mean much to me anymore"
A Sky Sports report on Rory McIlroy's pre-Tour Championship presser where he was asked about the $10 million bonus on the line for the FedExCup champion.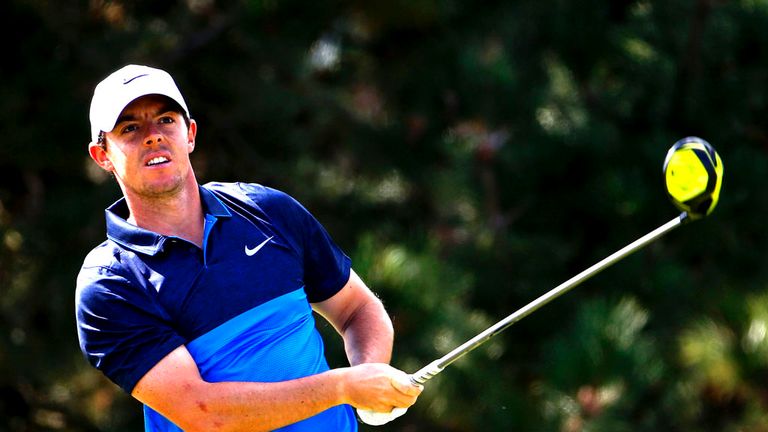 McIlroy said:
"Luckily, that amount of money doesn't sort of mean much to me anymore," said McIlroy on the eve of the season-ending Tour Championship in Atlanta that caps the FedExCup playoffs and awards the bonus to the points leader.

"It will go in the bank and if I want to buy something nice, I will. I mean, like, it's nice to think that you could win $10m this week, but that's not what excites me.

"It excites me to play well and to try and win. And the FedExCup is… one of the only things that I haven't put on my golf CV and that would be more exciting to do that rather than walk away with a cheque."
Knowing Rory's brutal honesty as we do know, he's dead serious. Which is yet more reason all of the talk about the next wave of golfers needs to keep in mind that the money will make it very hard to keep someone around for very long.
Remember, Jack Nicklaus threw his putter in the air for $250,000 in the Skins Game. Tip money today.
Source: Rory On $10 Million FedExCup Bonus: "That amount of money doesn't sort of mean much to me anymore"